2024 CHICAGO STREET RACE ROOFTOP EXPERIENCE
BE THE FIRST TO KNOW WHEN THE 2024 CHICAGO STREET RACE VIP VENUE VIEWING
TICKETS BECOME AVAILABLE + GET PRIORITY ACCESS TO SPONSOR & PARTNER PACKAGES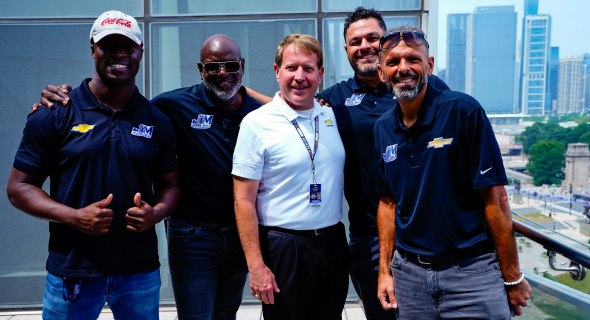 ERA SKYDECK VIP VIEWING PARTY
Sign up now to get early access to the 2024 eRacing Association Turn 7 Skydeck at Venue Six10. Don't miss the opportunity to experience the best view and venue in Chicago!
2024 WAIT LIST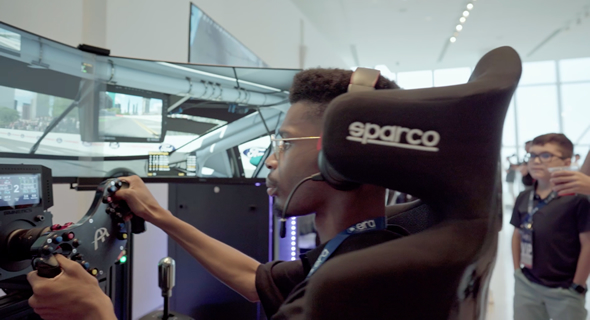 SPONSOR & PARTNER PACKAGES
Have a brand you want to get in front of fans during the Chicago Street Race weekend and beyond? Sponsors and partnership packages are available. Submit your interest at the link below.
PARTNER WITH ERA
CHICAGO SERIES STREET RACE VIP EXPEREINCE
Feel the thrill of lightning-fast racing in the heart of Chicago as the city streets transform into a battleground of intense competition. Witness the excitement as a VIP while the drivers push their limits and the crowd comes alive with cheers, creating an unforgettable spectacle of speed and skill!